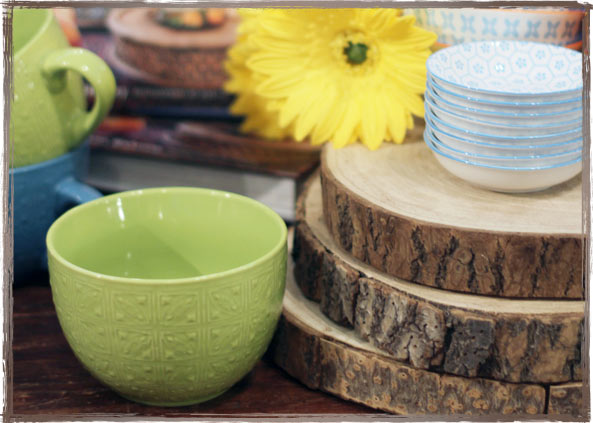 GIFTS AND TREASURES
Come visit The Nest and step into a world of wonder featuring Rugs, Antiques, Novelty Gifts, Cards, and our Signature Line of Doves Nest Candles. We feature many of the same lines featured in high-end metro boutiques and bring them to Waxahachie to save you the drive! Many of our lines are territory protected and are unique to our area.
We are pleased to feature our signature line of products. From relishes and our award-winning Cookbook to our famous and sought-after candles, we are proud to produce these unique items to make your nest special.
From jewelry and clothing from our women's lines, to kids gifts and even great gifts for men, we carry a little treasure for everyone on your list.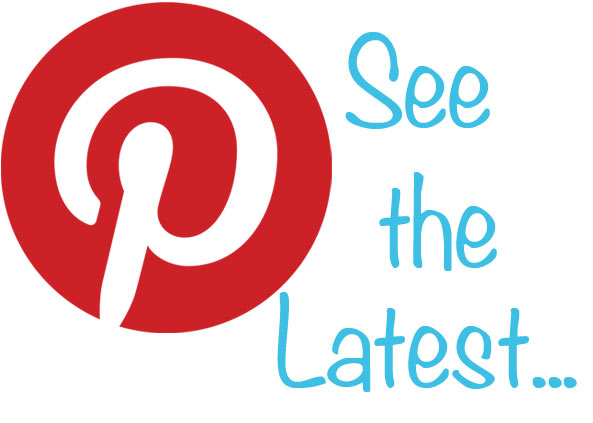 Be sure to visit our Pinterest Boards and follow us on Facebook to keep up with the latest!