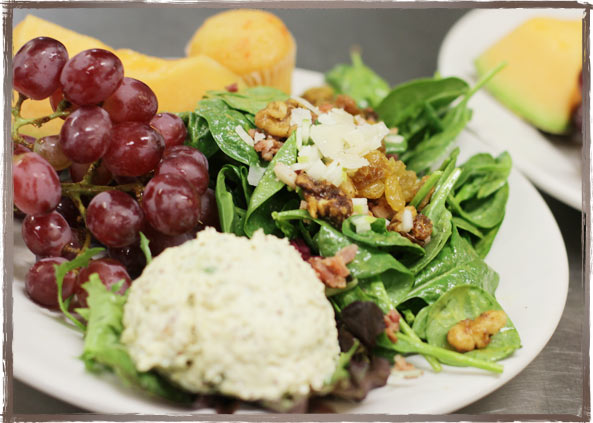 HAVE A SEAT
Dining at the Nest is both relaxing and invigorating. Come and meet old friends for some new Southern cuisine, or make new friends with others who enjoy great eating! Then sit and relax knowing you can't really make a wrong choice from our menu. And don't forget to have one of our acclaimed desserts, which if you're too full to eat now, will make a great take home companion!
From pastas and salads to burgers, sandwiches and so much more, come see what makes the Doves Nest one of Waxahachie's best restaurants.
And ask about our take-home treats such as relish, coffee and more so you can continue to enjoy the Doves Nest flavor even at home.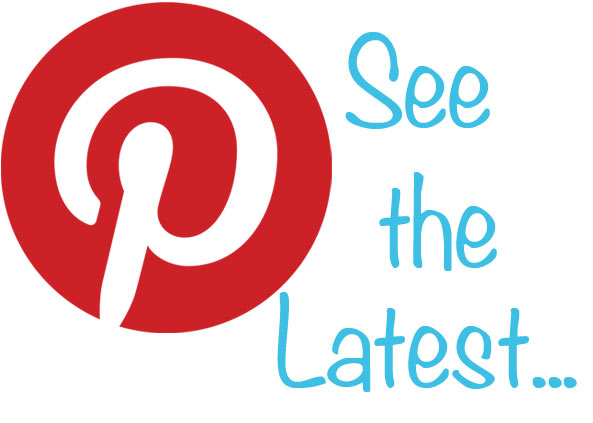 Be sure to visit our Pinterest Boards and follow us on Facebook to keep up with the latest!